Scott Tolbert, Judge
Chief-Joshua White
Certified Municipal Court Clerk, Barbara Thomas.
Municipal Court meets the 3rd Tuesday every other month at 9:00 am upstairs at city hall.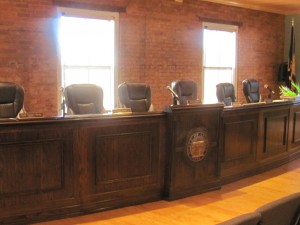 4 Homer Street
Maysville, GA
We have a new Judge -Scott Tolbert.
Next Court Date: September 15, 2020, 9:00 a.m.
Upstairs-4 Homer Street.