Maysville Public Library 706.652.2323
Fax:706-652-0053
Piedmont System Website: http://prlib.org/maysville
Library Manager-Julie Duncan
Library Assistant-Melanie Weatherby
Library Hours of Operation are:
Monday            9-5
Tuesday            9-6
Wednesday     10-2
Thursday          9-6
Friday               9-5
Saturday          10-2
Sunday            CLOSED
Our goals are to provide the citizens of Maysville with the instructional, technical, and educational resources they need.
The Maysville Public Library is a member of the statewide PINES Library System of over 282 branches. We are a part of the Piedmont Regional Library system which encompasses Banks, Barrow, and Jackson Counties. This enables us to provide our community with materials beyond our local system.
Our library has a large selection of print books both for children and adults, audio books, dvd's, and periodicals. We have free public access computers, free WI-FI, Georgia State Park and Historical Site passes, Atlanta Puppetry Arts Pass, Go Fish Educational Passes, and Atlanta Zoo tickets. We also offer for a nominal fee printing, copying, and faxing. Children may print school assignments/projects up to 20 pages free.
We also provide free quality programs for citizens of all ages including age appropriate reading programs, free movies, knitting and crocheting classes, book club, Zumba classes, and computer classes.
Maysville Public Library has a separate children's area complete with touch screen educational computers, train table, flat screen television, and picture books. To view our newest newsletters click here.
If you would like to further support the library please consider looking at our Maysville Friends of the Library Membership Form .
Our Annual Library Programs Include:
 2021 Magician show at Maysville Library
(66 children in attendance)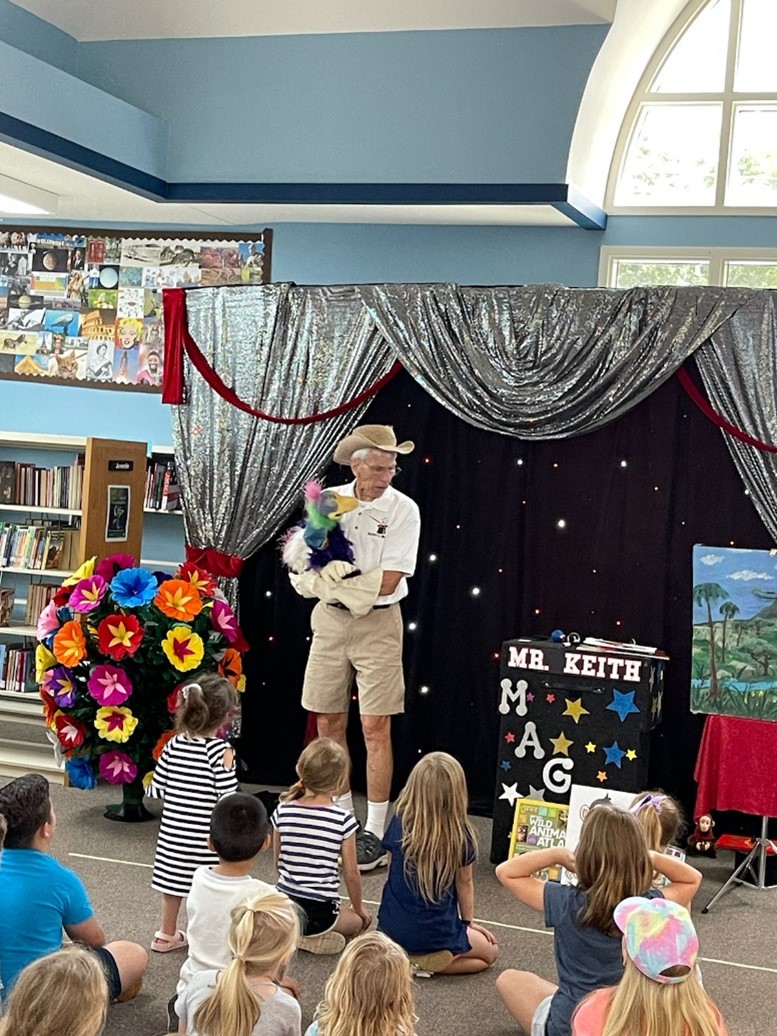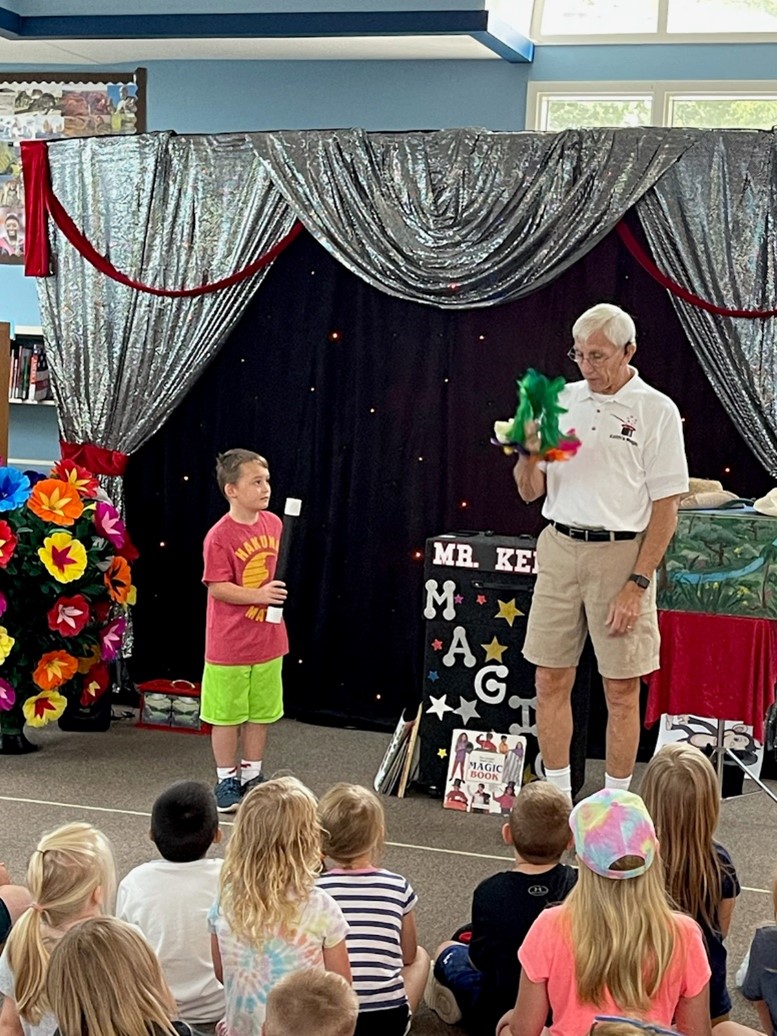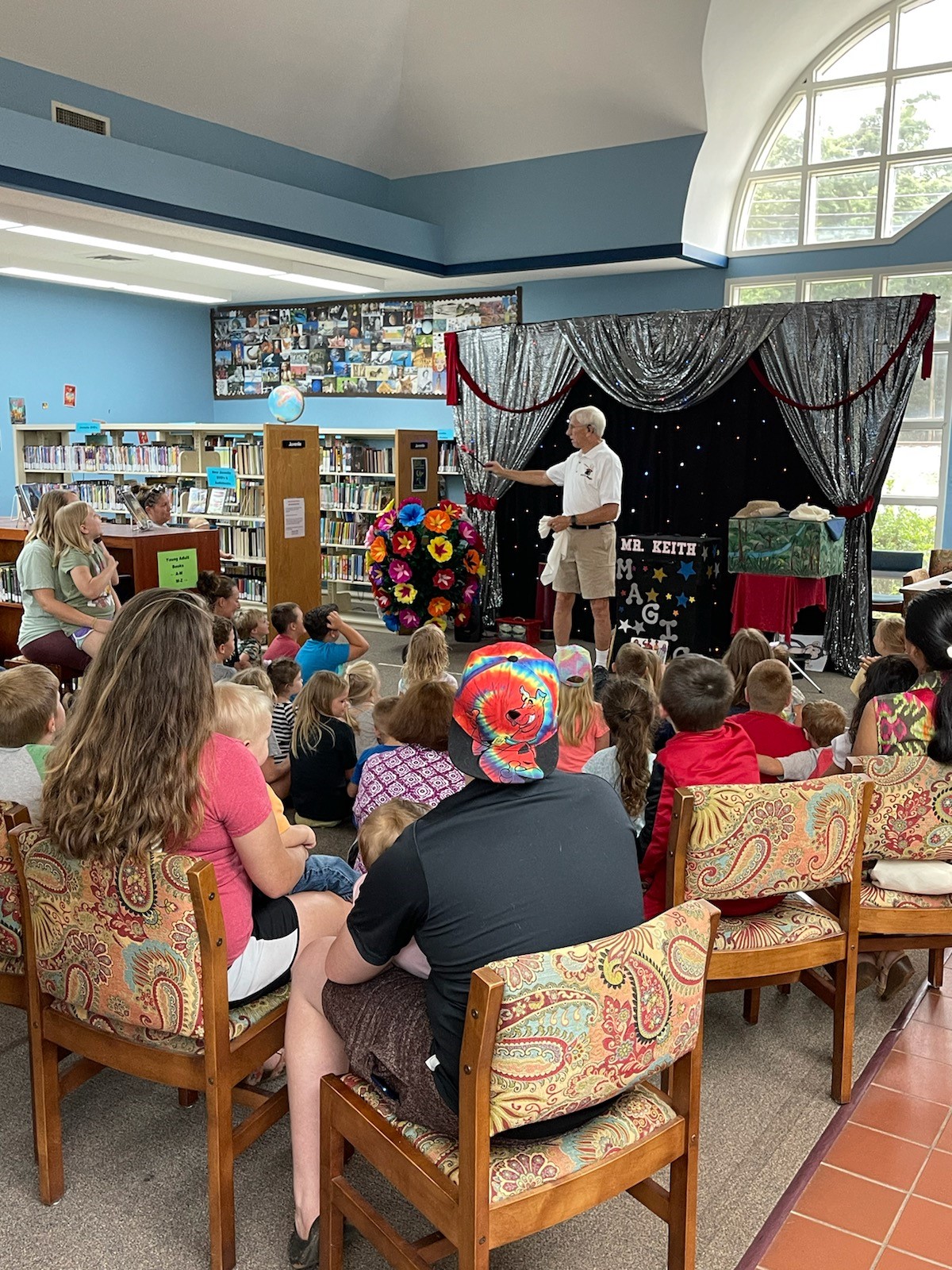 2019 EASTER EGGS HUNT. WE HAD 150 PLUS KIDS TO ATTEND.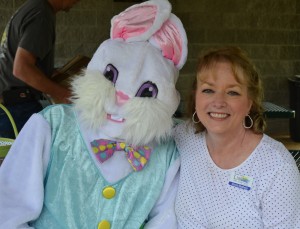 2018 Easter Egg Hunt at City Park